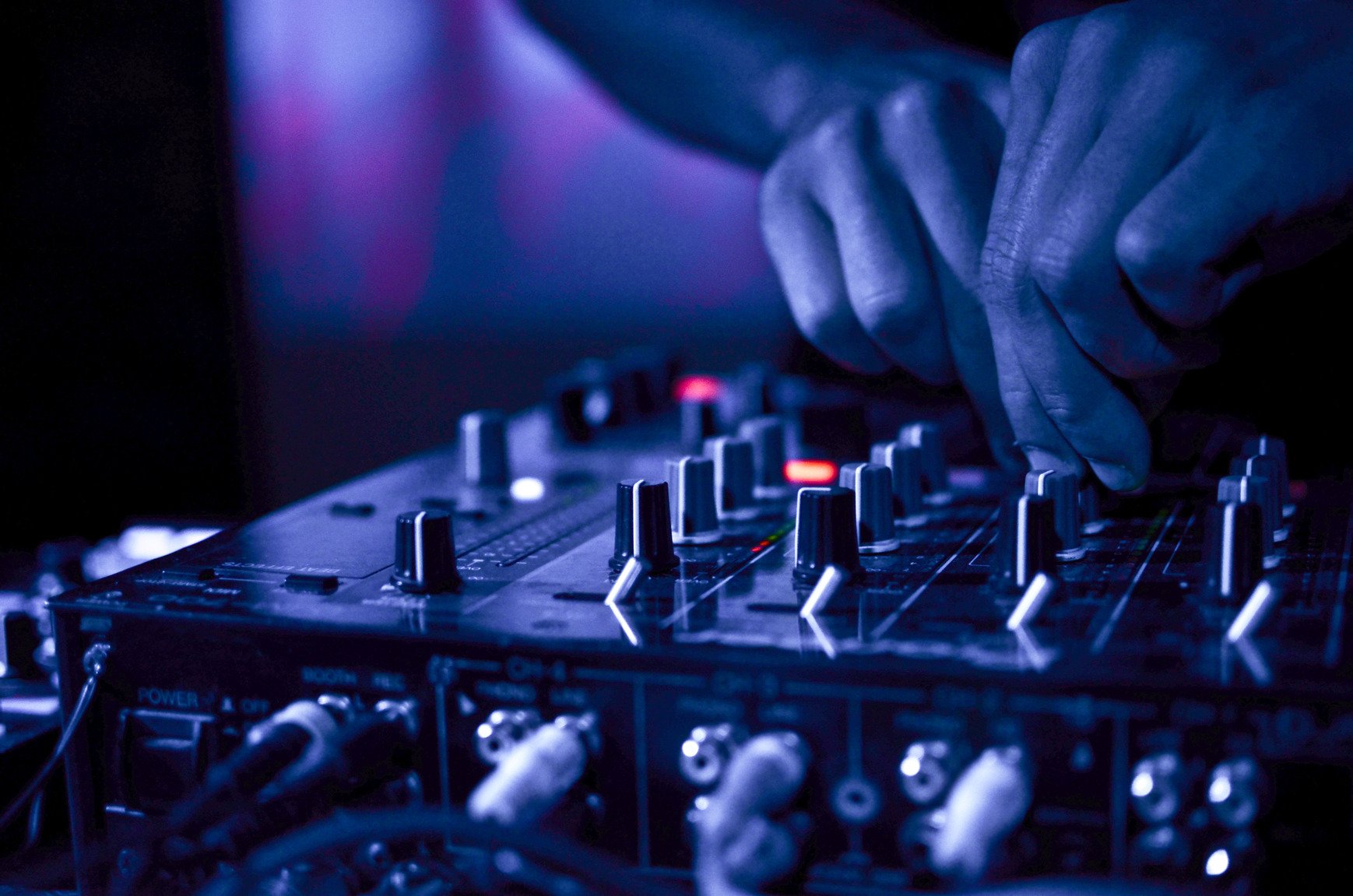 What is SHOUTcast Hosting?
Posted 18th May 2016 by Lee
SHOUTcast Hosting is hosted software which allows you to stream media in MP3 or AAC format via the Internet. SHOUTcast is software developed by Nullsoft which allows digital content to be broadcast to a server from media player software, allowing the creation of online radio stations. By purchasing SHOUTcast Hosting from a reputable provider you save time and the expenses in running the server yourself and ensuring the continuity of the broadcast.
Our packages are perfect for online radio and we host many customers all over the UK from colleges, to universities to local and hospital radios providing them all with the reliable, low cost service they desired.
CentovaCast
CentovaCast is one of the industry's most reliable, and most popular control panels and has been since 2006. It's feature rich, yet simple and easy to use and navigate and manage your stream configuration and more. It's user interface is simple, clean and easy-to-use and is perfect for beginners and advanced users alike. We use CentovaCast as standard for all of our streaming packages in order to deliver the best possible experience to all.
Technology
Along with the industry standard 'SHOUTCast' server software, listeners will experience quality sound while having the flexibility to listen via any media player. We use Tier-1 transit providers and peering exchanges to ensure that we deliver high quality streaming, this also allows for greater capacity, redundancy and performance.
Auto DJ
While Auto DJ is a 'purchased addon' to the service, if purchased it allows you to easily upload your media to the control panel, either via an FTP client, or using the built in interface in CentovaCast. Once you have built a comprehensive media library you can use CentovaCast's advanced playlist scheduling system to schedule your media.
7 Day Free Trial
We offer a 7 day free trial of our SHOUTcast services so you can give us try before you buy. Our free trial offers a low bitrate stream for you to test us out and get to grips with the control panel. Upon ordering the trial you will receive a free 10 listener stream at 24kbps bitrate to trial for 7 days. Find out more here.
If you have any questions or queries regarding our SHOUTcast products, please do get in touch with our sales team who will be happy to help.
Categories: SHOUTcast