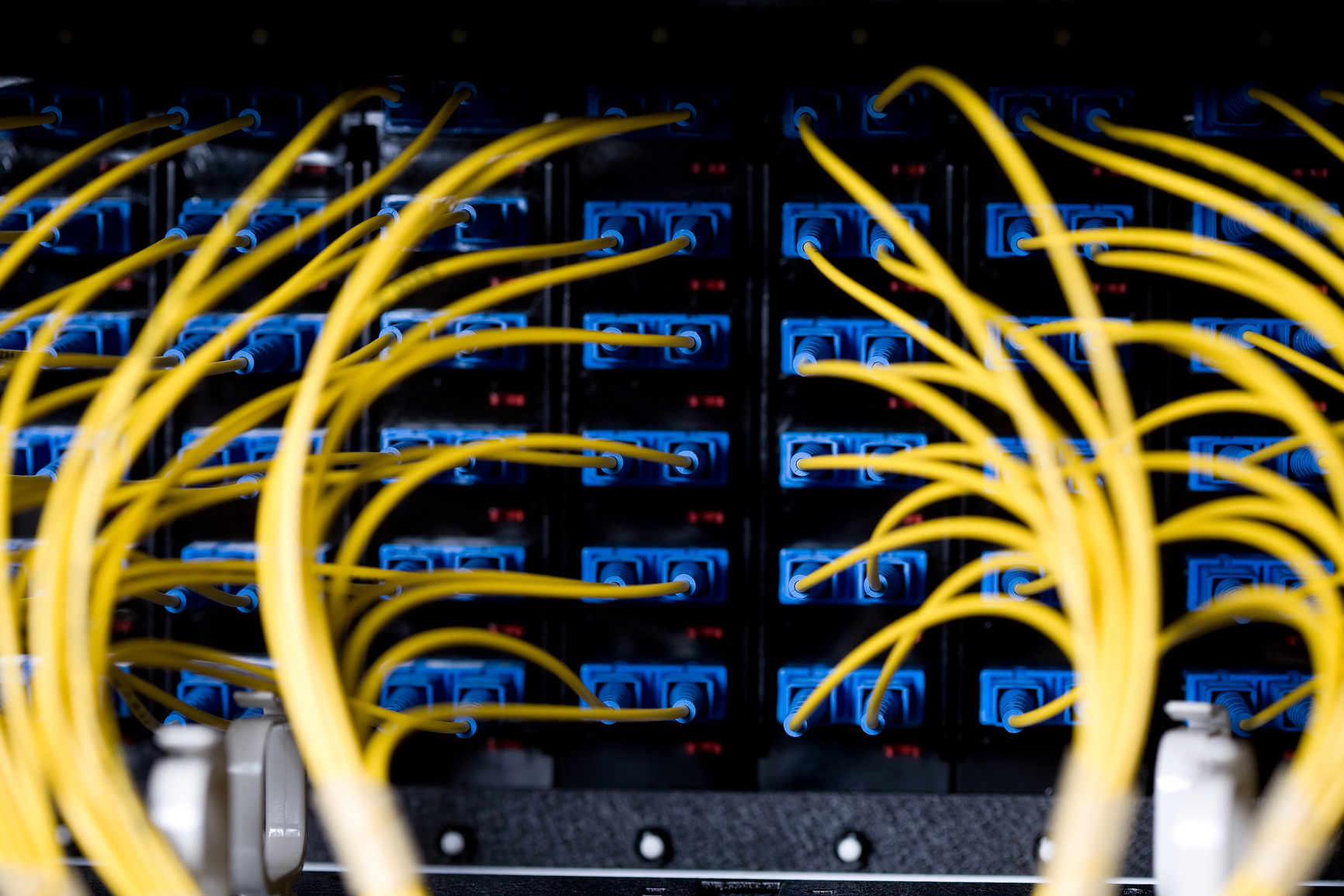 Three different ways to use VPS Hosting
Posted 25th May 2016 by Lee
Our VPS Hosting plans are fast, affordable and have many uses. With your UK based virtual private server (VPS) you can use it for more than you would first think. The possibilities are endless, but here's a three of our favourite uses of VPS servers.
Web Hosting
OK, well as you can imagine, this is probably the most popular use of a VPS on our network. We often recommend customers who outgrow our shared and reseller packages to move up to one of our VPS servers. Sometimes you may require your own installation of cPanel (good on you!) or Plesk or Webmin (although we can't think of a reason why) to run your websites on, or maybe you don't want to be on shared hosting – ie, if you are running an e-commerce store, you may need PCI compliant hosting, which would be made easier by being on a VPS.
VPN Server
A VPS will allow you to run OpenVPN software to connect securely to the internet (it acts as kind of a middle-man) so that all your ISP will see is you connecting to the VPN itself. This can be great if you are travelling, running a business or using pubilc wifi networks which you do not trust to ensure your connection to the web server(s) are secured. While it takes a bit of tinkering to set up, it's worth it to ensure the security of your data.
Backup Server
We can't express this one enough, yet not enough of us do this. You need to keep regular backups of your websites, especially if you are running a company. Your data is only as valuable as your backup solution. You may have seen the recent backup dilemmas in the news amongst other hosting companies. If they had used an offsite backup solution they may not have had all the problems they had in restoring their customers data. If you run a digital design business, a web hosting company, or just a plain old personal blog – you should keep a backup, and what better way to do it than on a VPS.
Your VPS Hosting…
What do you use your virtual private server for? Do you have any other favourite uses? Reach out to us and let us know via Twitter or Facebook. We'd love to hear from you!
Categories: VPS Hosting