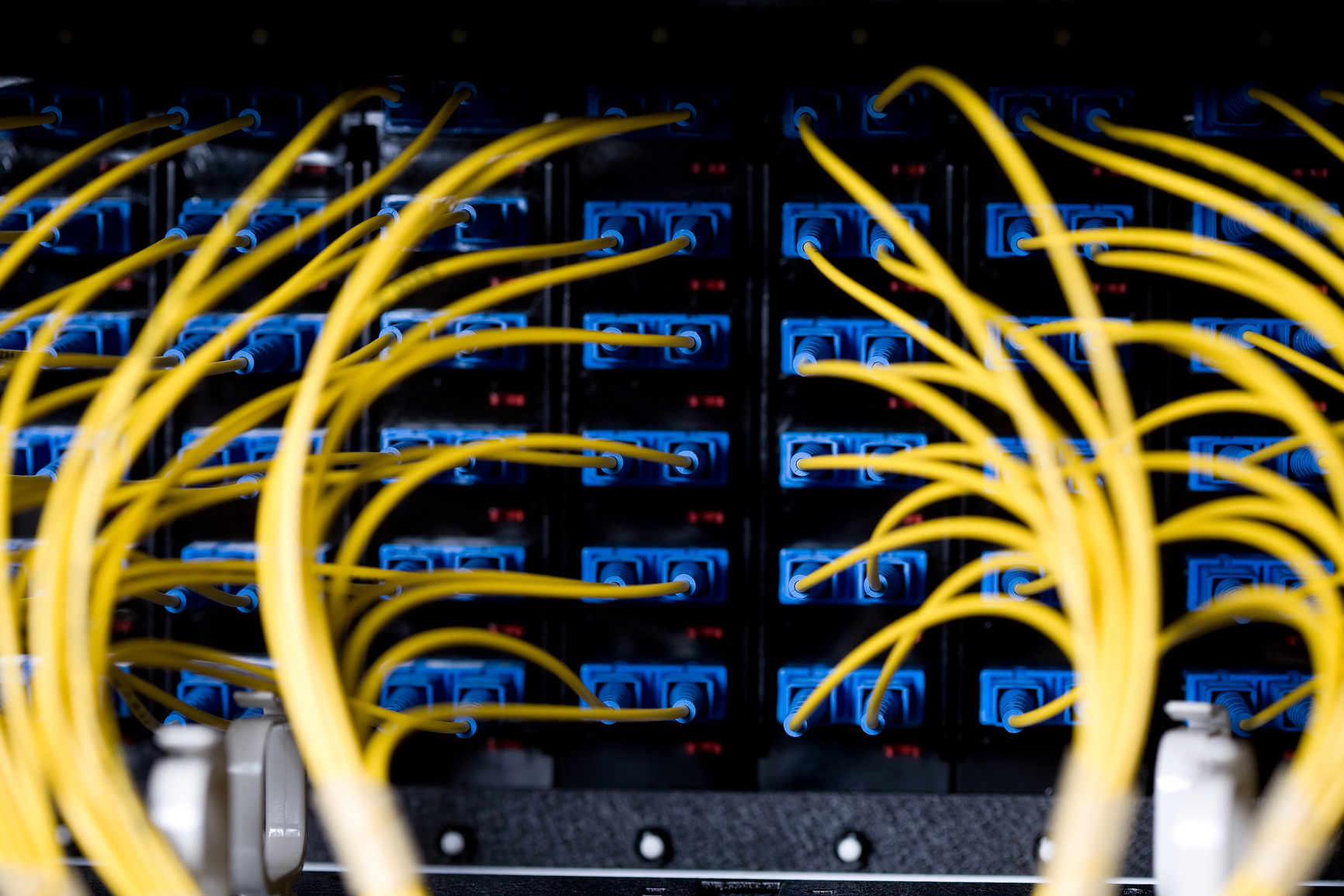 Virtual Server Hosting
Posted 17th May 2016 by Lee
What is Virtual Private Server ("VPS") Hosting?
Virtual Private Server ("VPS") Hosting, or virtual server hosting is a virtual machine which allows you to run your own copy of major operating systems such as CentOS, Ubuntu and Debain. It's a division of a much larger host node which is sold off as smaller private servers. Each server acts as if it was it's own server, but by sharing the hardware of the larger host node, it makes VPS servers a much viable option if you do not require your own hardware.
Our VPS Solutions
Our VPS Solution starts from £2.99/month and is very flexible. Rather than the old fashioned physical nodes, we use a cloud cluster which allows us to expand the host nodes as well as individual virtual servers as demand requires. If you are interested in our VPS product, and would like more information regarding this, or have any queries please do contact us for further details and to discuss your requirements.
What's included?
All you pay for are the resources you are using in terms of Disk Space and Bandwidth, and any control panel(s) or licences which you require. Our virtual servers include Unlimited Bandwidth as standard. We make use of the SolusVM control panel to allow customers an easy-to-use interface to manage their virtual server, so you can remote reboot, start, and stop your server right from Solus, also this plugs straight into the client area to make life easy.
What can I use a virtual server for?
The answer to this, is almost anything which requires it. Websites, game servers, VPN, databases, email, blogs and many other programs can run on a VPS. By default we support CentOS, Ubuntu and Debain, and the control panels we offer are cPanel & WHM, Plesk and Webmin. All of which we can install, configure and get up-and-running for you.
Any questions? Drop us a line. 
Categories: VPS Hosting