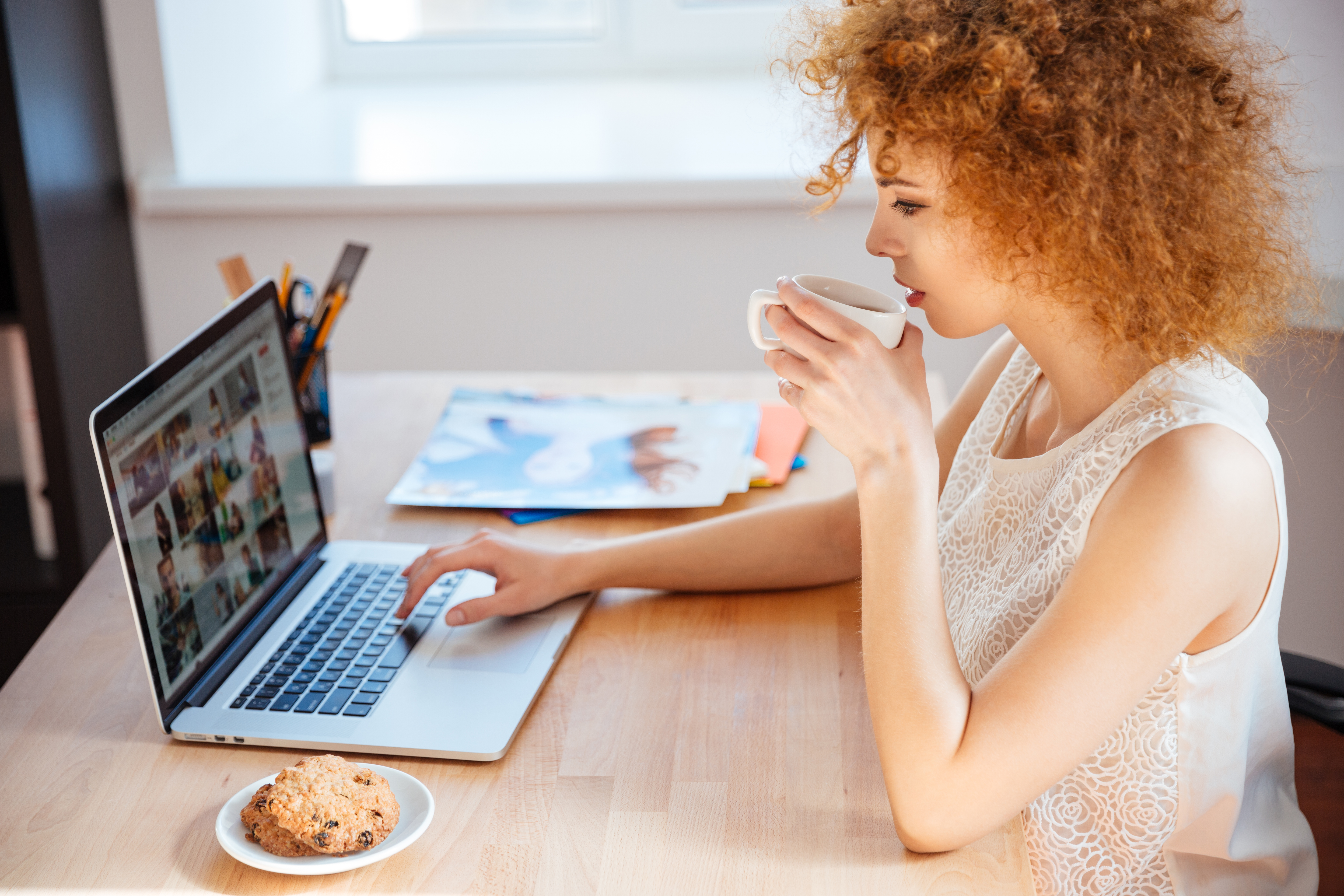 WordPress Hosting: Everything You Need To Know
Posted 9th August 2018 by Lee
Every day people are setting up their website, be it for a personal blog, an e-commerce store or an informative site for your business or brand. Most of them choose WordPress as their platform, which is why it is vital to get your WordPress hosting decision right.
What Is WordPress?
WordPress is an open source software which is perhaps the most flexible and simple content management system (CMS) and blogging platform for beginners.
Released in 2003 the WordPress platform has continued to grow since then. In fact, it now powers over 30% of websites globally – giving you some idea of its scale and popularity. Many of your favourite websites will be utilising this platform.
What Is WordPress Hosting?
Generally speaking, web hosting ensures the website stays live and available for individuals to visit. When a person types your website address or domain into their browser, their computer will then connect to your server, and your web pages delivered to them through the browser.
That server is mostly what a hosting company provides, along with an array of added features such as a secure connection to your website.
If you decide you use WordPress for your website, you will be initially offered free hosting along with a free domain as long as it has WordPress in the domain. For example, with a free account, you will be able to set up www.(yourwebsitenamehere).wordpress.com.
For any severe blogger, online business or brand this just isn't good enough. You need to have a strong domain and hosting to look professional and perform well in Google's (or any other search engine's) results.
Put simply, without your own domain and web hosting you will struggle to be found online.
Why Choose zFast for WordPress Hosting?
There are many WordPress hosting companies to choose from, all offering slightly different packages. We believe we stand out from the pack, by delivering the highest value a low price right here in the UK.
These include but aren't limited to:
Unlimited SSD Storage Space
Unlimited Monthly Bandwidth
1 CPU, 1GB Memory, 20 EP
Faster PHP with LiteSpeed
HTTP/2 Support
Free SSL Certificates
Unlimited Email Accounts
Unlimited Domains / Websites
Unlimited Databases
Fast UK Based Support
From just £4.99 per month! (view our packages)
What Makes zFast's WordPress Hosting Plans So Different?
With our top WordPress hosting package there are no limits whatsoever on your storage space, which means you can keep pumping out the content to attract visitors your website without worrying about the effect it may have on your server speed.
You get unlimited bandwidth, so there are no fears about outgrowing us as a hosting provider. We scale as you scale. We additionally guarantee you 99.99% uptime which minimises the chance of losing any potential customers.
While most hosting companies charge a monthly or annual premium for an SSL certificate, we give you ours for nothing. Yes, you read that correctly, completely free SSL certificates!
Why is this important?
Google now actually alerts visitors when they visit a website that is insecure (using HTTP), resulting in high bounce rates and lost sales. Our SSL certificates give your visitors peace of mind that they are browsing and (if applicable) buying from a secure site. Our certificates also help to increase your search engine rankings by showing you have a website running on HTTPS.
While our competitors charge for hosting per website, we set you free to make as many as you want. You can add email accounts that list too. Need a support@, info@, sales@, and returns@ prefixes to your email? No problem!
We have some of the fastest support available to our web hosting customers. We are UK-based, which means we are working to your time zone and rectify any problems quicker than a company based overseas with a support centre even further away!
Our support team will even take care of moving your website over to our control panel if you've already gone with another host. We believe it is our world-class support that has earned us our 9.6/10 rating on Trustpilot (see reviews here).
Get In Touch
So when you think you're ready to set up your website (or take it to the next level), don't hesitate to get in touch and one of our team members will respond to your query as soon as possible. To see the full range of our WordPress web hosting features click here.
Categories: Web Hosting, WordPress